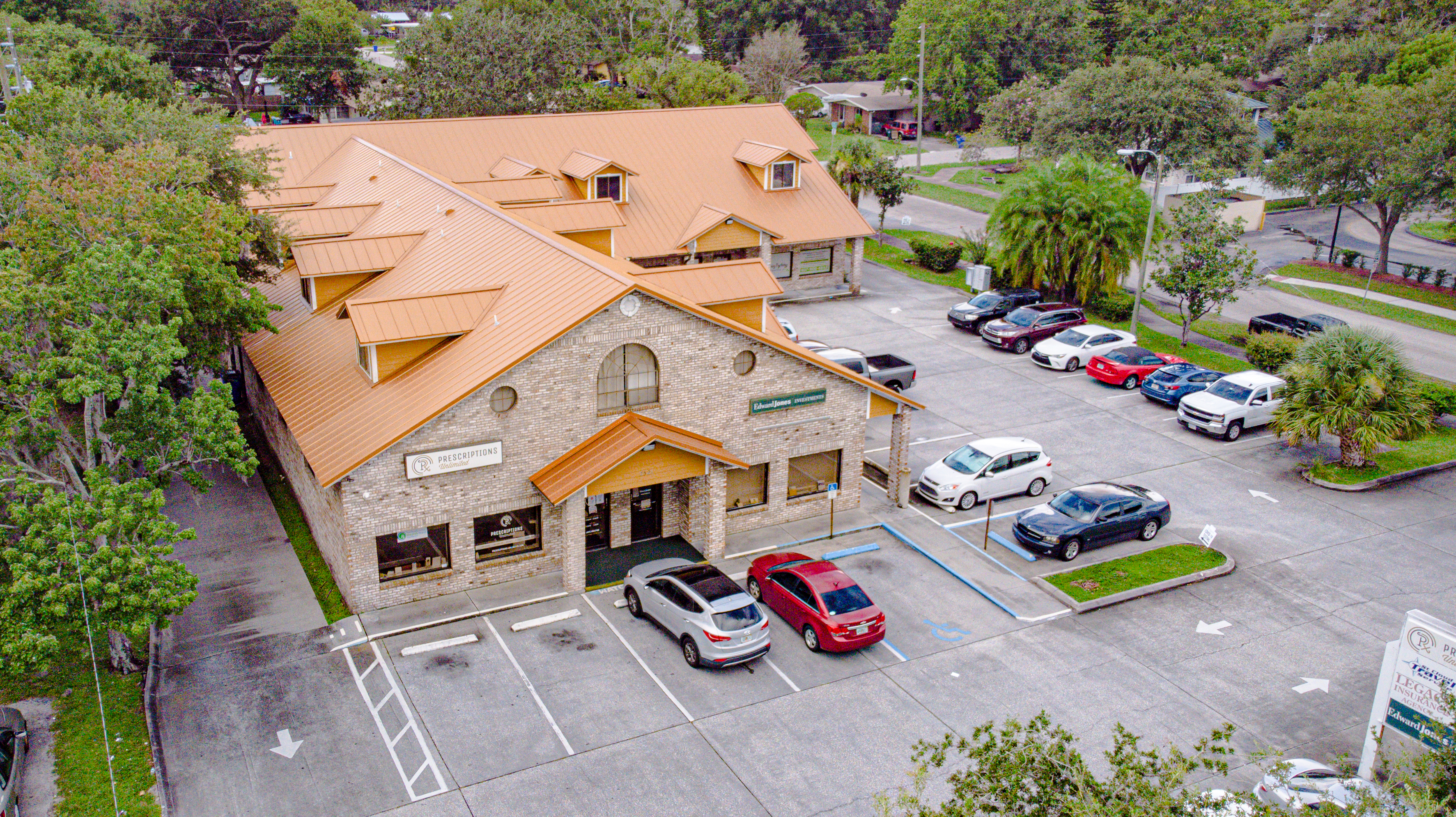 Osceola County's Full-Service Pharmacy
As Osceola County's longest standing independent pharmacy, we have the expertise and experience to manage your family's health. From immunizations to medication packaging and delivery we provide a unique approach to pharmacy and provide innovative solutions to pharmacy practice. Our team employs a patient focused model that allows access to high quality products and value-based services. At Prescriptions Unlimited, we take pride in servicing our community and its residents for over 40 years.
ERIC J. LARSON, Pharm.D.

Originally from Sanford, FL, Eric Larson, PharmD is the owner of Prescriptions Unlimited.

Eric graduated Stetson University in 2003 with a Bachelor's in Biochemistry before attending Nova Southeastern University where he earned his Doctor of Pharmacy in 2007. Eric started his career working for a chain pharmacy as a store manager then moving into the independent pharmacy space where he operated multiple pharmacies before purchasing Prescriptions Unlimited in 2017.

At Prescriptions Unlimited, Eric has ventured into new opportunities including bedside delivery/readmission prevention program, onsite and offsite vaccine services, direct contracts with self-insured entities, transitions of care and adherence programs designed for providers and Accountable Care Organizations (ACOs).

Eric is passionate about sports and enjoys coaching his son's sports teams. He attributes his success to his wife, Rachel and they have two children, Piper and Ethan.